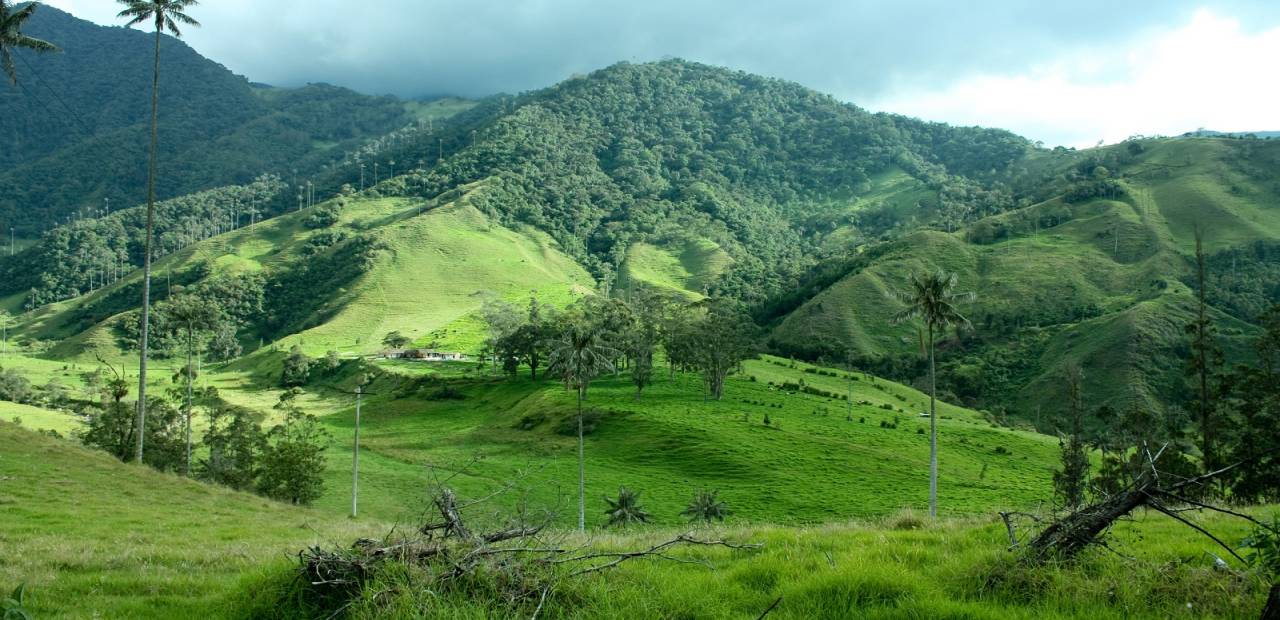 Our Vision
Sustainable investments in organic agriculture to be able
to keep using our planet in a responsible manner!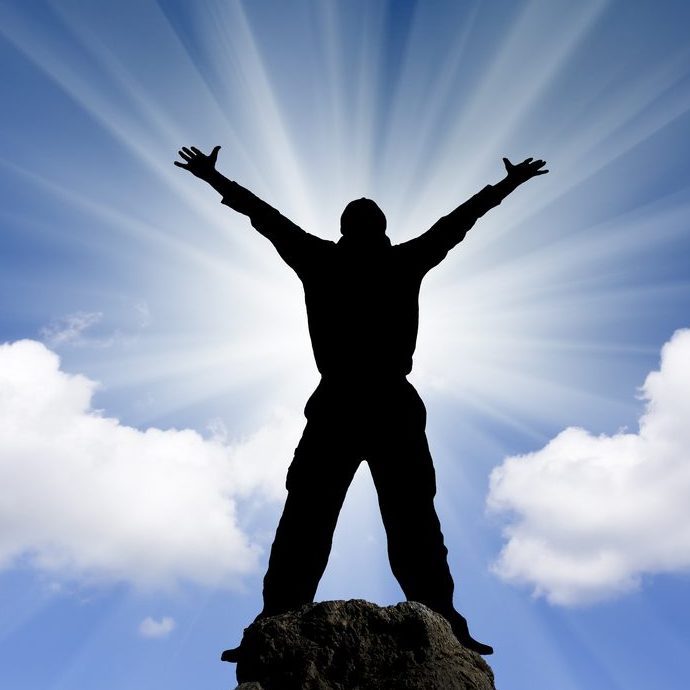 The stable economic ground beneath our feet is disappearing.
Considering the situation on the financial markets and the current interest rates it is hard to create capital. In the current economic "umfeld" people are diligently looking for new sustainable economic models. Organic-Invests offers private investors the opportunity to become the sole owner of farming ground in Latin America and participating responsibly in an investment. This make an investment in these hypermodern cultivated farming grounds an excellent alternative.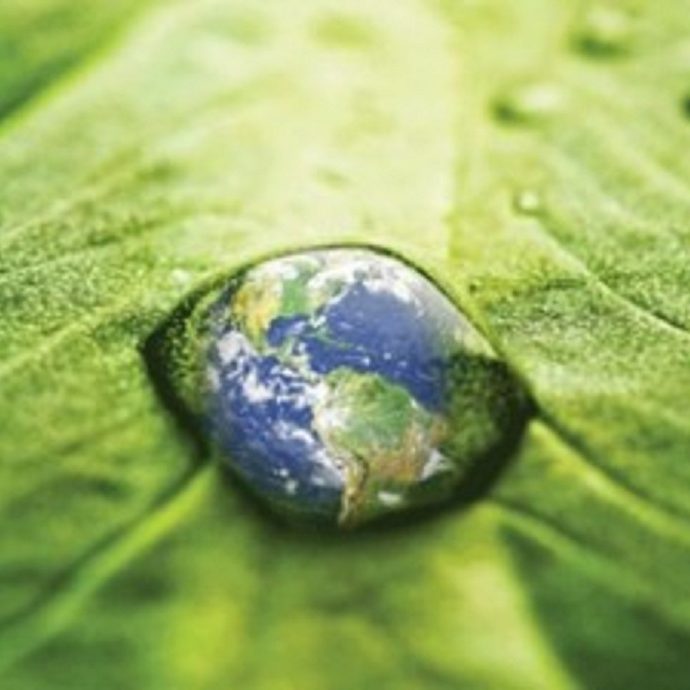 Organic-Invests' vision is to create sustainable capital by means of a 100% organic and viable investment opportunities.
Together with our partners we want to produce healthy and sustainable products so we can keep using the land on our planet in a responsible manner and reap the harvest, not just for you and your children but even for your grandchildren.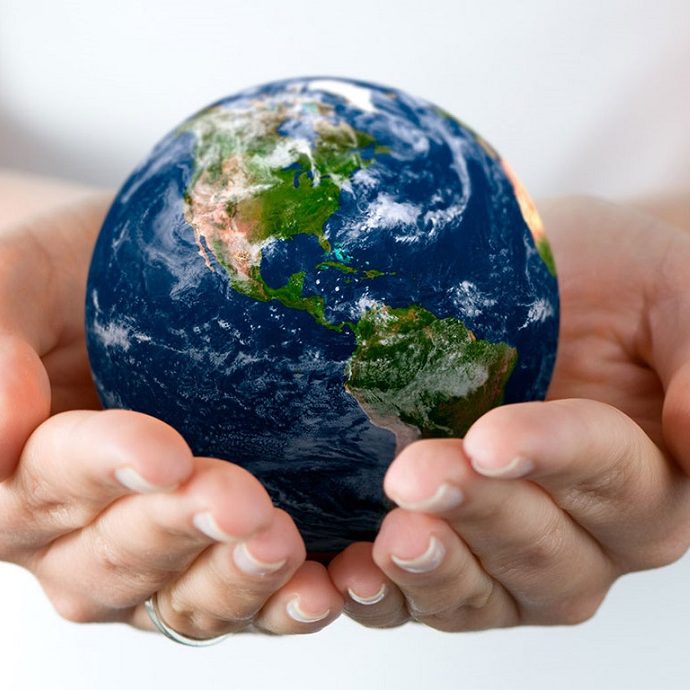 Socially responsible entrepreneurship, the creation of working opportunities in the region and the generation of sustainable capital is what we do for our investors.
The investor is the sole owner of the farming ground and together with his partners they generate income from agrarian activities. These agrarian activities will be contractually documented and determine the value of the farming ground. The sale of the products will annually deliver income.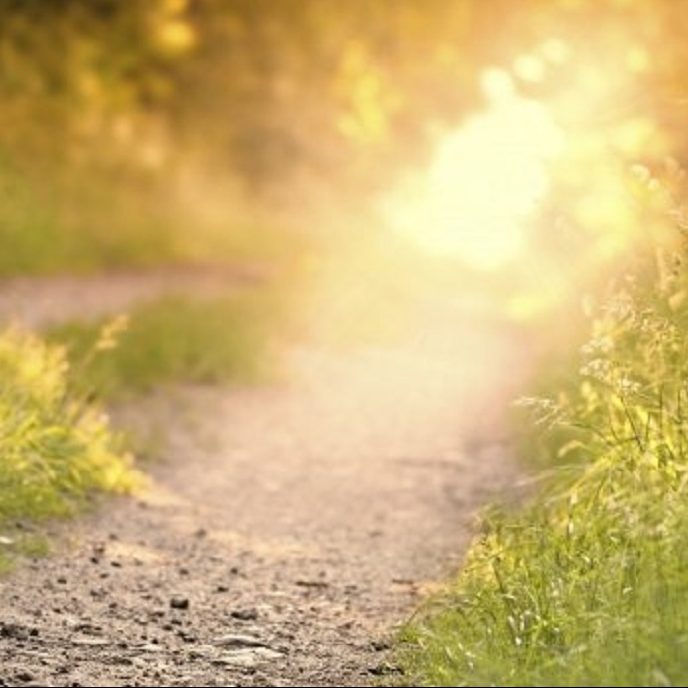 A high return on equity in sustainable organic agriculture by means of investment is now made possible for private investors by Organic-Invests.
We therefore invite you to gain more insight in this fully renewed cooperative system in which transparency and cooperation are held in the highest regard.