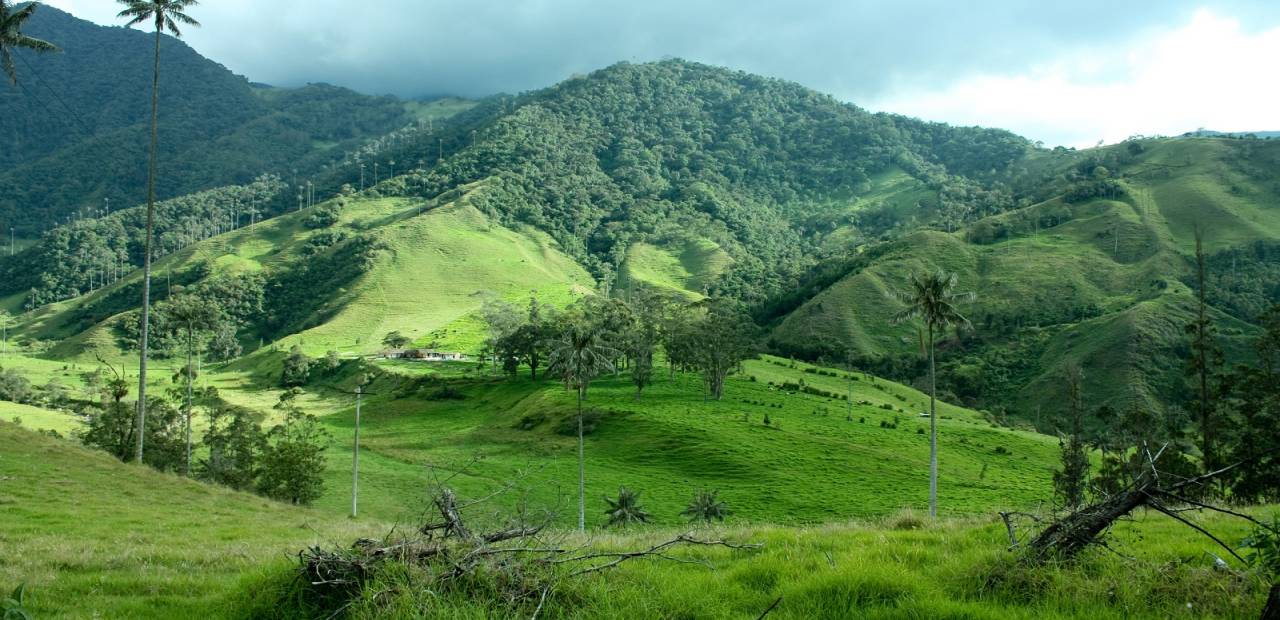 Onze Partners
Appreciate your body like it
belongs to someone you love.
Our Partners
Organic-Invests works together with independent entrepreneurs.

Simply Natural is innovative and sustainable in its developments.
They are also completely organic and without a heavy overhead they are set up flexibly and effectively.

Should you require additional information or should you want to visit the websites of our partners directly, click on the link below.