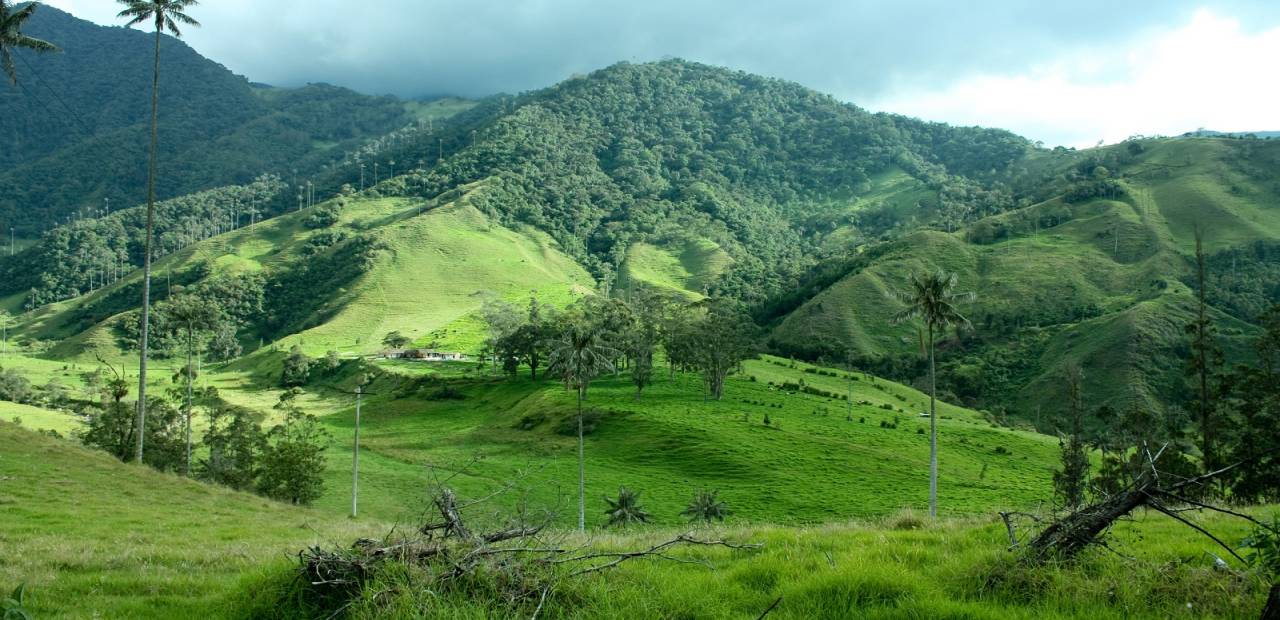 The Management
Appreciate your body like it
belongs to someone you love.
General Manager
Mark de Hoogh
---

Mark de Hoogh
General Manager, Organic-Invests

As employee of an airline Mark has travelled to many different parts of the world. Therefore,his interest in healthy fruit has grown.
In addition, the realisation that healthy fruit that ripened under the sun is not available in the Netherlands has also contributed to this interest..

In Panama Mark came in contact with Louis O'Conner. This contact brought him closer to the current developments in tropical agriculture.
Through Louis he discovered more about the possibilities of investing in Latin America.

Through thorough research his enthusiasm in these possibilities grew.
This lead to the founding of Organic-Invests, with as its purpose to offer sustainable investment possibilities in Europe.