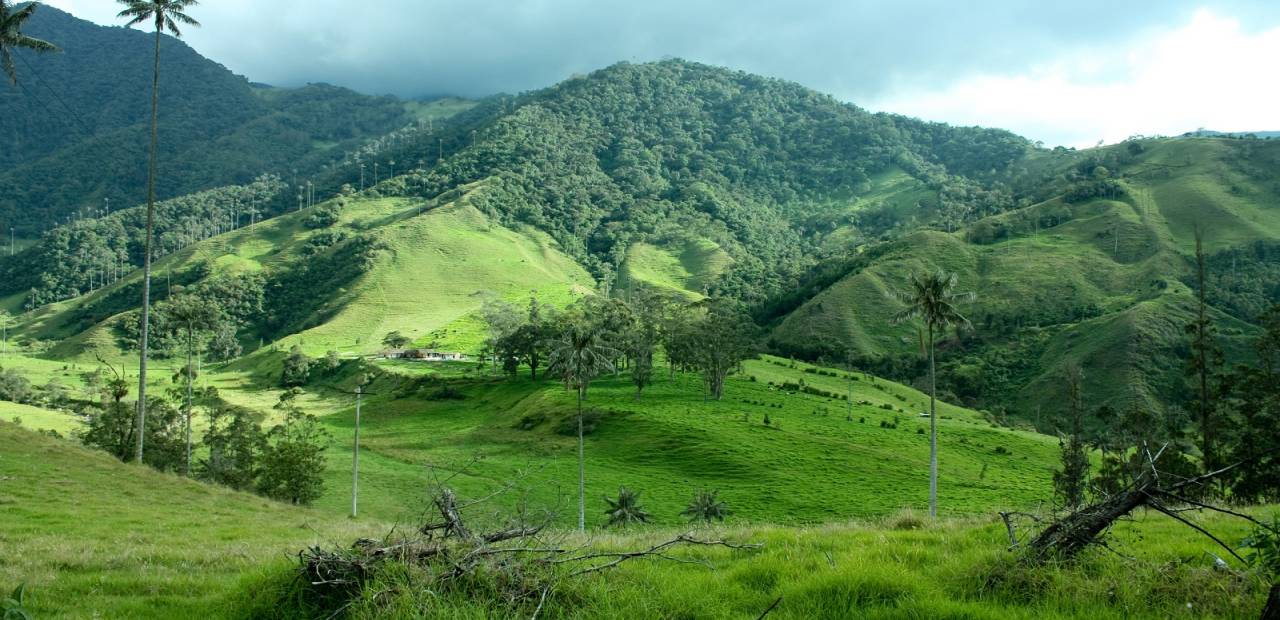 An Unexpected Side
Let's redefine a generation's
definition of Yummy
Because of the investments, new and surprising possibilities will arise!
The Advantages
Tax Advantages
Citizenship
Panama
An unexpected side of the investment.
As might be known Panama has a good tax climate. Because of this it was possible that in the last 10 years the economy grew 8%.
A basic abatement of $300.000, - is applied for foreign investors.-
In addition, as an investor and landowner in Panama it is possible to apply for citizenship.
We don't need to explain to you what possible advantages this can bring.
Colombia
An unexpected side of the investment.
Colombia has been in the news a lot lately. The country has been entangled in a civil war for 52 years with 220.000 casualties as a consequence.
The need to develop into a country with a well-oiled economy is in the heart of every Columbian, which can be felt when you are there. The Columbians can see, moreover because of the internet, how much growth and development can create possibilities.-
You can be a part of it. With your investments you also support the development of the country; jobs are created and the economy will start to grow.
All these possibilities are created by an agreement with the FARC to mainly develop the agrarian sector. In addition, tax reforms will be put in place with an expected highly favourable investment climate for foreign investors, as it will be in Panama.