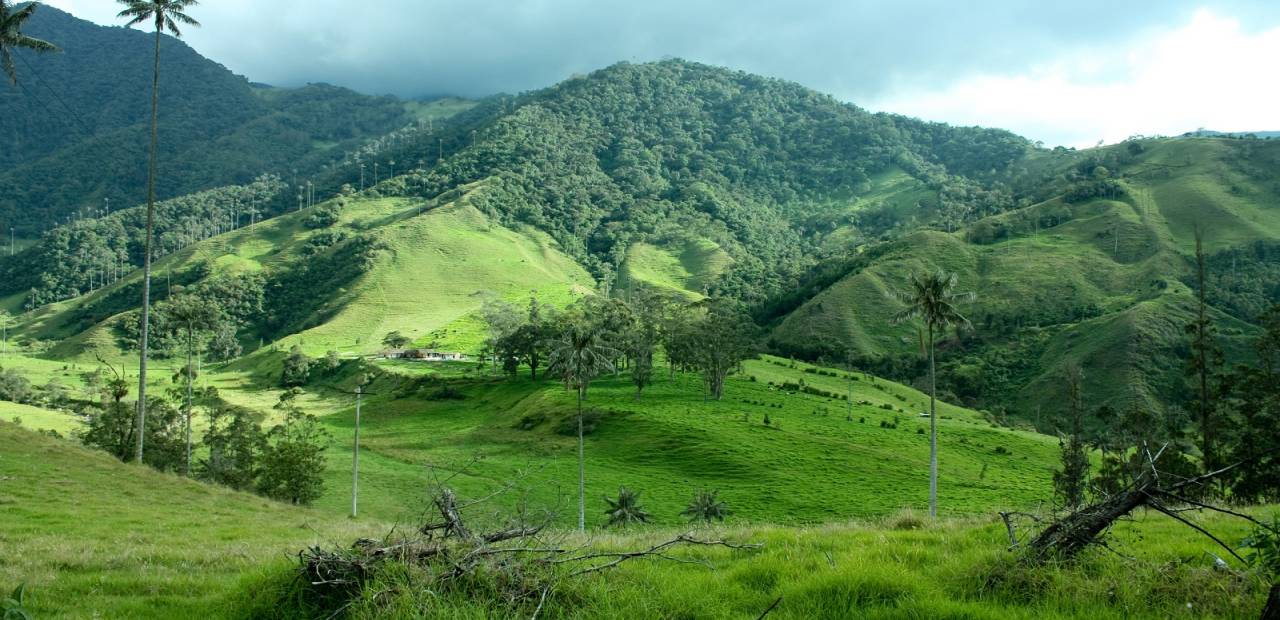 Over Ons
Appreciate your body like it
belongs to someone you love.
General Manager
Mark de Hoogh
---

Mark de Hoogh
General Manager, Organic-Invests

As employee of an airline Mark has travelled to many different parts of the world. Therefore,his interest in healthy fruit has grown.
In addition, the realisation that healthy fruit that ripened under the sun is not available in the Netherlands has also contributed to this interest..

In Panama Mark came in contact with Louis O'Conner. This contact brought him closer to the current developments in tropical agriculture.
Through Louis he discovered more about the possibilities of investing in Latin America.

Through thorough research his enthusiasm in these possibilities grew.
This lead to the founding of Organic-Invests, with as its purpose to offer sustainable investment possibilities in Europe.



In a Nutshell
Flying is a passion that will not disappear quickly and as flying personnel traveling is in our blood.
In addition, we eat fresh tropical fruit all over the world because real tropical fruit from the tropics that has been ripened under the sun is very different from the fruit that is available in the Netherlands.
Now the possibility has risen to be involved yourself and work on the foundation of a renewed from of tropical agriculture. Moreover, a visitation to your own plantation is now also part of the range of possibilities.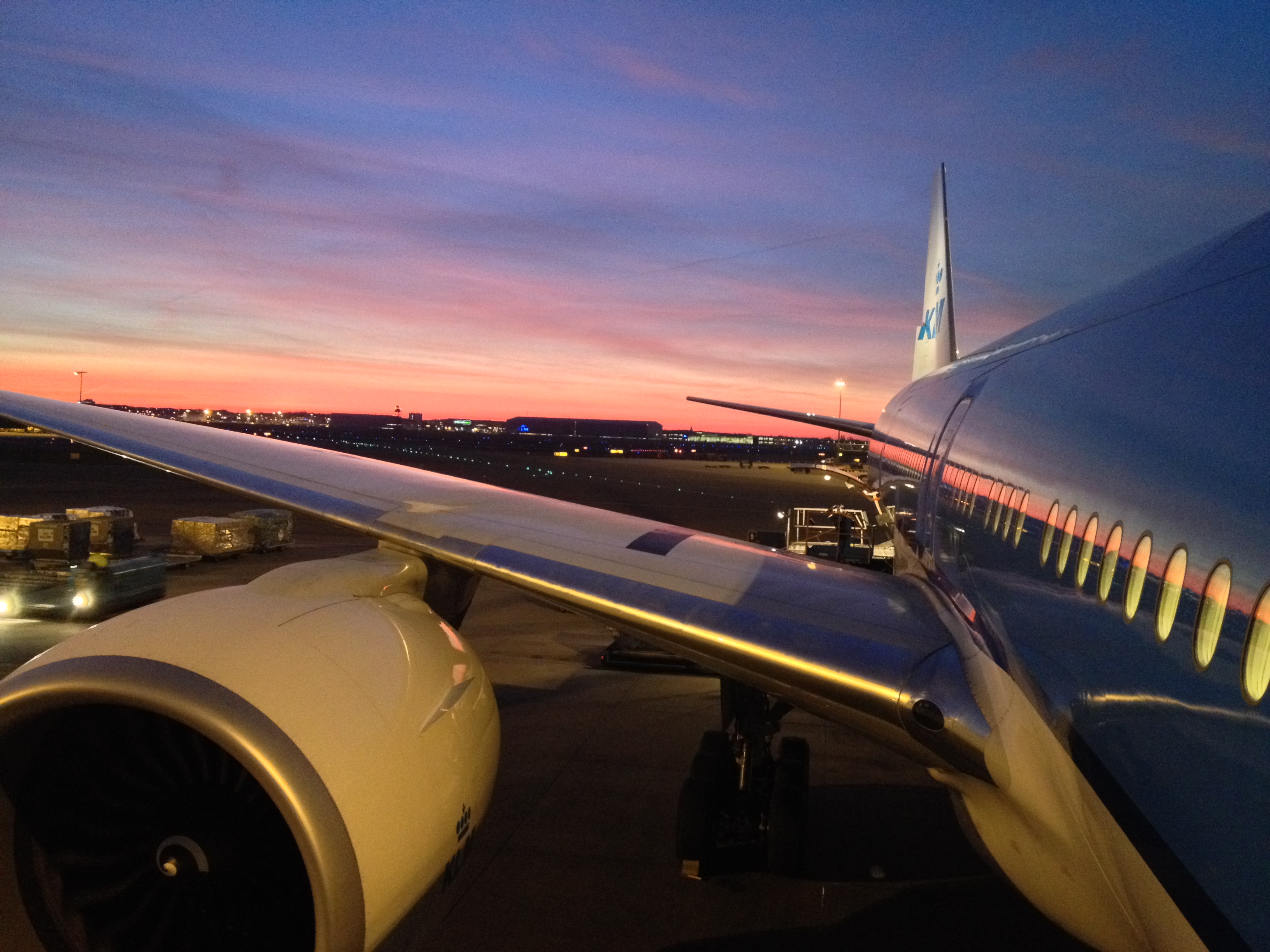 As pilots we know all too well that our pension is underfoot.

Firstly, because of the changes we have been confronted with regarding legislation which resulted in a pension freefall that we have to invest somewhere to ensure financial security in later years.

We find ourselves in a line of work that because of the changing legislation has to start taking care of their own pensions. This might change even more in the future.

The pension freefall and possible compensating payments are pre-eminently suited for investments in organic farming. That in turn will guarantee financial security during your retirement.