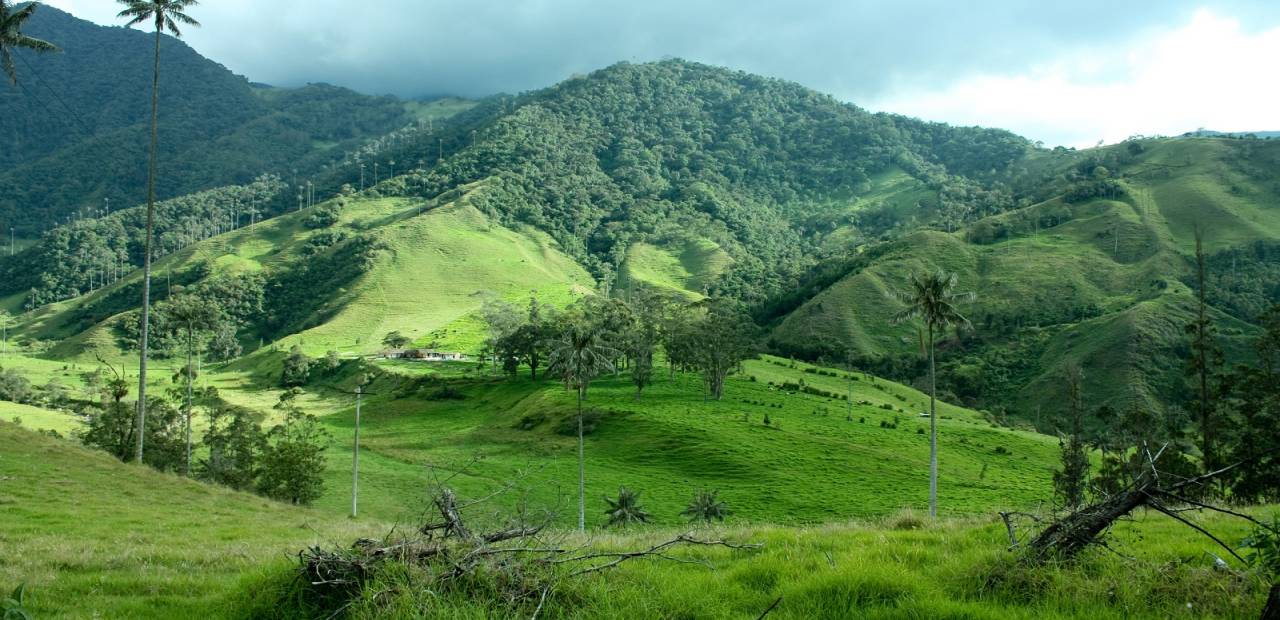 Home
Organic-Invests offers a low risk/high profit on
investments in sustainable organic farming ground.
How it works in four steps: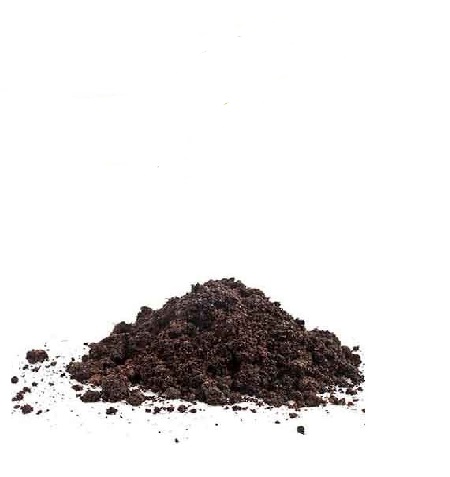 You buy the farming ground from your Economic partner and you become the sole owner.
The location of the plantation has been determined through thorough research by use of modern means by your Economic partner and the Agrarian partner. The presence of fresh water and unprocessed ground is of the greatest importance.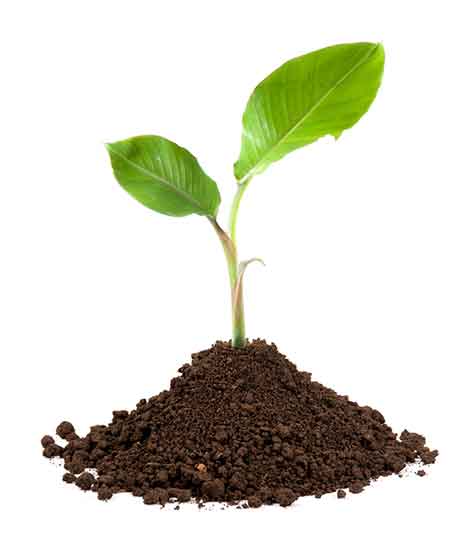 Your Agrarian partner will clean the land and ready it for the particular crops.
The unprocessed pasture of land will be cleared of bedrock and the organic top layer will be removed and secured. Then the irrigation system will be installed and the top layer reinstalled. Water reservoirs and roads complete the plantation. Within 180 days the crops will be planted.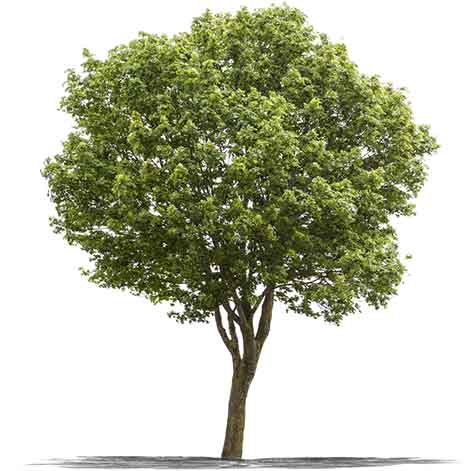 Your Agrarian partner cares for the crops and in addition will organise the harvesting of the crops
. A set "farmers fee" has been determined for the labour on the grounds that is done yearly which is payed for out of the profits. The grounds are carefully maintained to improve the crops and the farming ground so they result in a good harvest.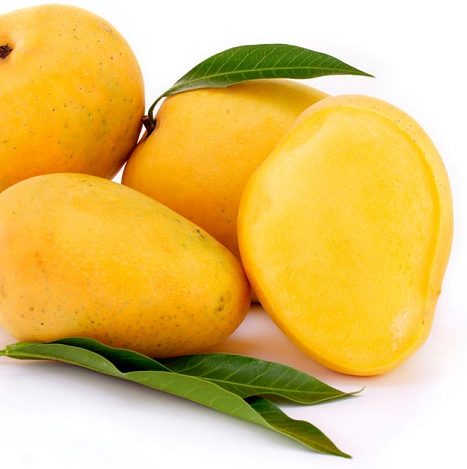 Your Agrarian partner takes care of the harvesting of your crops.
In collaboration with the Economic partner the harvest is further processed, be it bought under contract or sold to the business concern of your Economic partner. Furthermore, there will be profits of the crops that grow in between. This "intercropping" is also taken care and has not been included in the assumed profits.